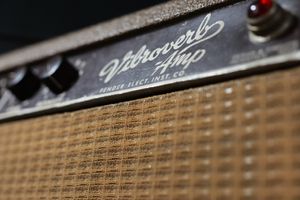 Home
Sarasota-based musician Mike Trivison has built a life on rock 'n roll. From classic rock cover and tribute groups to stripped down solo performances, Mike earned a reputation in his hometown of Northeast Ohio as its go-to player. A true guitar hero and human jukebox, Mike effortlessly moves between side man and front man in any setting, any genre. Catch him live to see what musicians already know — this singer-guitarist is the best of the best.
2 Doors Down
Electro-Acoustic 2-piece
pop - rock - country - classics
Mike Trivison - Vocals / Guitar
Dan Solomons - Bass
backing tracks / drum machine used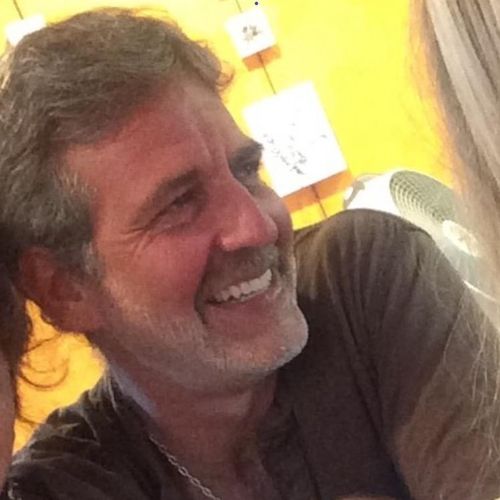 Dan Solomons
Bass Guitar
Dan hails from a heavily blues-oriented part of Southeastern Connecticut.  He started playing musical instruments in the fourth grade.  A trumpet player until he was in high school, he eventually switched to the upright bass.  Dan has performed in countless bands ranging from classical, jazz, rock, pop, funk, and country, but is most at home with blues and Motown.  A true student of both left- and right-hand techniques on the bass, he has a playing style that bridges rhythm with melody.  Dan is a veteran player from the Connecticut casinos, opening for bands such as Zac Brown, Commander Cody, Susan Tedeschi, Buddy Guy, Duke Robillard, Koko Taylor and Night Ranger.  Years of experience combined with a passion for music that never dies makes Dan more than your average bass player.  A true believer that life without music would be a mistake.
Walk On The Ocean - Toad The Wet Sproket
Fire And Rain - James Taylor
Sundown - Gordon Lightfoot
Main Street - Bob Seger
Toes - Zach Brown
Barely Breathing - Duncan Sheik
Brandy - Looking Glass
Cecilia - Simon and Garfunkel
Change The World - Eric Clapton
Give A Little Bit - Goo Goo Dolls
Free Fallin - Tom Petty
Everybody Wants To Rule The World - Tears For Fears
Have You Ever Seen The Rain - CCR
New Kid In Town - Eagles
Five O'Clock Somewhere - Alan Jackson / Buffett
Crazy Little Thing - Queen
Tragedy - Bee Gees
Word Up - Cameo
Happy Together - Turtles
Don't You Forget About Me - Simple Minds
I'm A Believer - Monkees
Listen To The Music - Doobie Brothers
Norwegian Wood - Beatles
Red Wine - UB40
Whiter Shade Of Pale - Procol Harum
Thank You - Led Zeppelin
How Long - Ace
Landslide - Fleetwood Mac
You Shouldn't Kiss Me Like This - Toby Keith
Come And Get Your Love - Redbone
Son Of A Sailor - Jimmy Buffett
Low Places - Garth Brooks
Sweet Caroline - Neil Diamond
Wonderful Tonight - Eric Clapton
Stuck In The Middle - Stealers Wheel
Into The Mystic - Van Morrison
She's So High - Tal Bachman
Just A Song - Crosby, Stills, Nash
Drift Away - Dobie Gray
Amie - Pure Prarie League
I Can't Tell You Why - Eagles
Mary Jane's Last Dance - Tom Petty
Someday - Sugar Ray
I Shot The Sheriff - Eric Clapton
In My Life - Beatles
Closer To Home - Grand Funk
Sister Golden Hair - America
Under The Boardwalk - Drifters
Kokomo - Beach Boys
Some Kinda Wonderful - Grand Funk
Summer Breeze - Seals And Croft
Dock Of The Bay - Otis Redding
You Shook Me - AC / DC
Take It Easy - Eagles
Dance With Me - Orleans
This Boy - Beatles
Sunshine - Jonathan Edwards
South City Midnight Lady - Doobie Brothers
Just Like Heaven - The Cure
Play That Funky Music - Wild Cherry
Mother Nature's Son - The Beatles
Lyin Eyes - Eagles
Glory Days - Bruce Springsteen

0:00/1:17

0:00/0:38

0:00/0:45

0:00/0:48

0:00/0:37

0:00/0:37

0:00/0:57

0:00/3:10

0:00/2:38